Our job offer for you:
»Principal Engineer Ground Support (m/f/d)«
Unfortunately, the requested job offer is no longer available and the application process has been closed.
Job offer from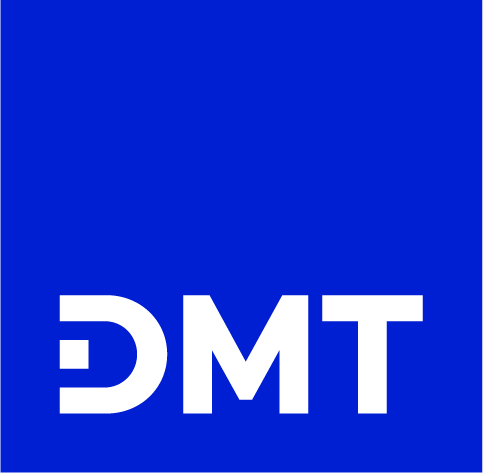 Position to be filled at
DMT GmbH & Co. KG, Location Essen
This is what you can expect
You accompany the project team from the planning to the realisation of mine shafts and mining roadways.
You are responsible for the project management of the work package including budget/costs, quality, deadlines and organisation.
You take over the organisational and technical leadership of the team.
You take care of all organisational and technical issues for the client and coordination of methodological approaches with the client.
This is what we expect
Degree (master's or diploma) in mining engineering, civil engineering or a comparable technical degree
Experience in project management of interdisciplinary and international projects.
Knowledge of mining or tunnelling design in shaft/track construction
Experience with the management of subcontractors
Optional: basic knowledge of numerical calculations (Flac2D or comparable software) 
Strong communication and analytical skills in English
What we offer you
A flexible working hours scheme helps you to better balance your work and personal life.
We actively support our employees in their personal and professional advancement with a wide range of internal seminars and our management development programme.
You can also look forward to a number of attractive benefits such as capital-forming payments, support in childcare questions, a company pension scheme and company car – to mention just a few.
Interested?
We look forward to receiving your application, indicating your salary expectations and earliest possible start date. Please apply online via the "apply online" button.
The TÜV NORD GROUP is committed to diversity and equal opportunities for all, regardless of age, gender, disability, religion, ethnic or social background or sexual orientation.
If you are interested in this position but your previous experience does not perfectly match every point in the job description, we encourage you to apply anyway!
BUER00020
About the TÜV NORD GROUP
Individual career planning and development, exciting challenges and a lot of room for creativity: This makes the working environment at the TÜV NORD GROUP special and allows us to provide excellent solutions for people, technology and the environment in more than 100 countries throughout the world. We act responsibly, combine sustainability, innovation and cooperativeness and appreciate diversity as a source of inspiration within our company. Come and join our team!
About DMT
DMT is a globally active company for engineering services and corresponding consulting services with more than 280 years of experience. With 13 engineering and consulting companies at 30 locations and more than 1,100 employees worldwide, DMT focuses on the markets of plant engineering and process engineering, infrastructure and construction, as well as raw materials and energy. DMT is a company of TÜV NORD GROUP.
Recruitment process
Contact person
DMT GmbH & Co. KG
Alexander Oeffner
, Tel. 0201 172 1572
We are certified